Consistent, quality veneer-based products from the newest, most technologically-advanced plywood mill in North America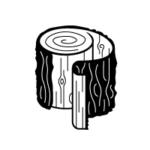 INTEGRATED LOG PROCESSING
Our mill features fully-integrated log processing, peeling and drying operations.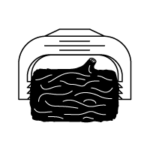 STATE-OF-THE-ART CONTROL CENTERS
Our mill features state-of-the-art machine control centers, and integrated computer controls throughout the facility.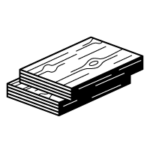 We are a high-capacity, low-cost producer of plywood, with a team dedicated to outstanding service and consistent, quality products.
Opportunity comes when good equipment, good quality, and better people merge to form lasting partnerships.
We are a state of the art, high capacity, low cost producer, which creates dependability for our customers.
Our consistent, quality product line offers options and reliability for our customers.
And our culture of transparency and teamwork creates an elevated work environment for our employees and our partners.
Quality products. Outstanding service. State-of-the-art mill.
All under one roof.