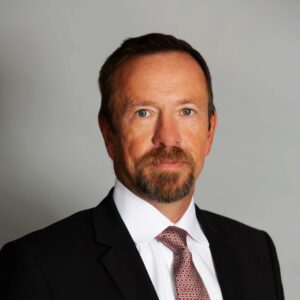 Bruce Warren
Chief Executive Officer
Bruce Warren joined Winston Plywood in 2018 he has 30+ years of manufacturing experience. Throughout the years he has previously served as a General Manager with MAGNA international a global automotive supplier. He has managed over 1,000+ employees and a $320mm revenue division at MAGNA International that included three plants.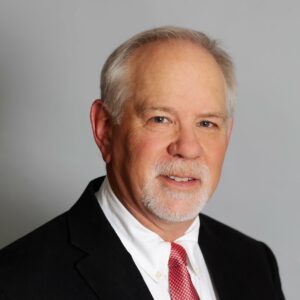 Ken Carter
Vice President
Ken Carter joined Winston Plywood in 2015 as Plant Manager. He has 30+ years of industry experience. Ken has held key roles through out his career, electrical supervisor & electrical Superintendent with Georgia Pacific in Louisville, MS. Prior to Winston Plywood, he worked at Nissan North America.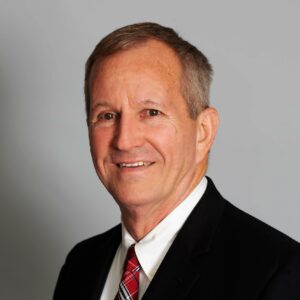 Mike Creely
Vice President, Sales & Marketing
Mike Creely joined Winston Plywood in 2015 as VP of Sales and Marketing. He brings 30+ years of industry experience. He has previously served on APA marketing committee and served as Chairman of the APA export committee. Prior to Winston, Mike worked with Boise, Cascade, Wood Resources and Hood Industries.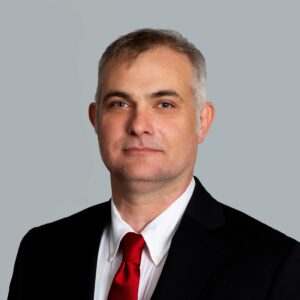 Jason Watson
Plant Manager
Jason Watson joined Winston Plywood in 2020. He has 25+ years of industry experience. Prior to Winston, Jason worked at Boise, Cascade, Georgia Pacific and West Fraser.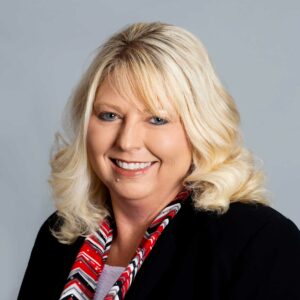 Chasta Rauccio
Vice President, Human Resources
Chasta Rauccio joined Winston Plywood in October 2018. She brings 20+ years in manufacturing & HR experience. Prior to Winston Plywood, Chasta served as Sr. HR Manager at ITC Capital Partners. She previously worked in private equity and automotive industries focusing on organizational development, strategic planning, and leadership development.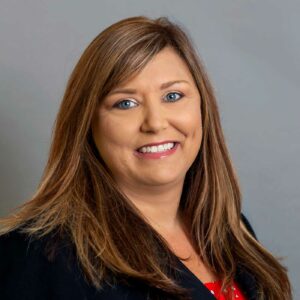 Tanya Dinning
Director of Finance
Tanya Dinning joined Winston Plywood in 2017, just 6 months after production began. She brings 25+ years of manufacturing & accounting experience. Prior to Winston Plywood, Tanya worked in the steel & food industries.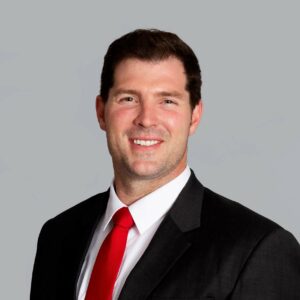 Brian Gleason
Engineering Manager
Brian Gleason joined Winston Plywood in 2019 as an Atlas Field Associate. He brings 17+ years of leadership experience. Brian has earned a degree in Systems Engineering from the US Naval Academy and a Master's in Astronautical Engineering from the Naval Postgraduate School. Prior to Winston, he served as a Lieutenant Commander in the US Navy SEAL Teams.